Featured Authors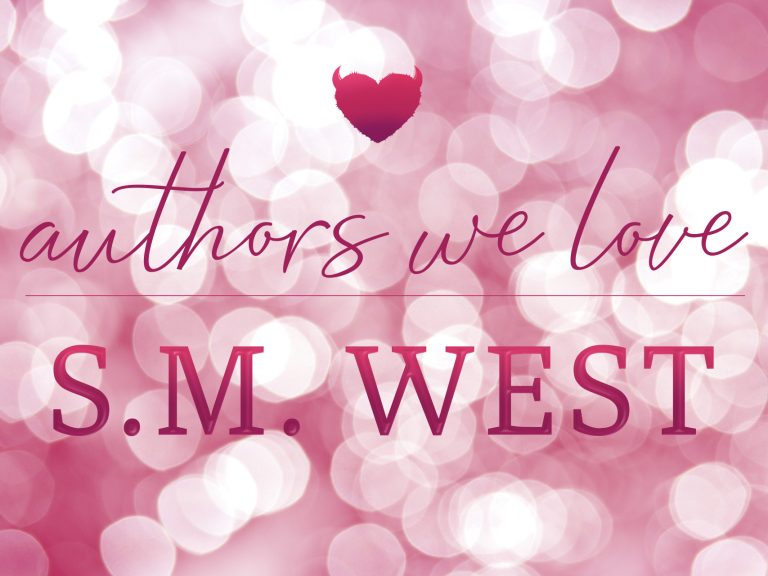 USA Today and Amazon Top 15 Bestselling author, SM West, brings the twists and turns you won't see coming which is why she's one of our favorite steamy authors to recommend!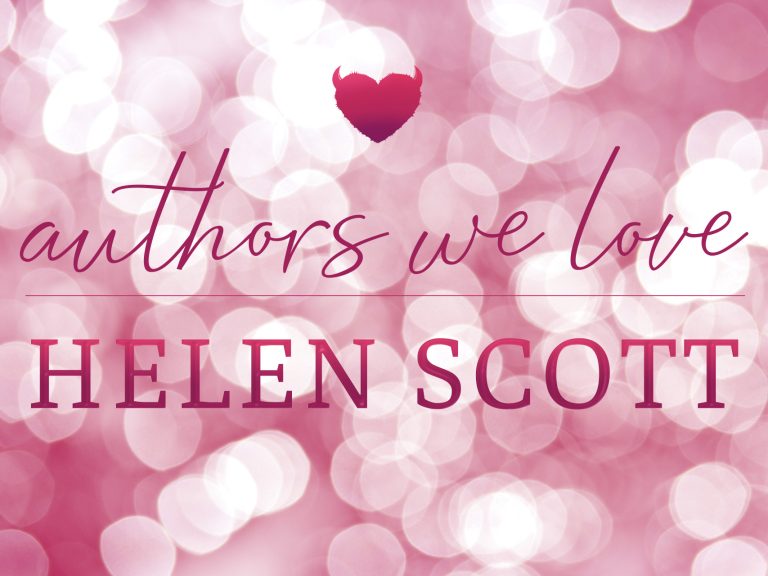 USA Today bestselling author, Helen Scott, is the author of our number one recommended urban fantasy series, House of Wolves and Magic- If you love incredible world building, diverse shifter heroes and spine-tingling lore, this five book series is right of your alley!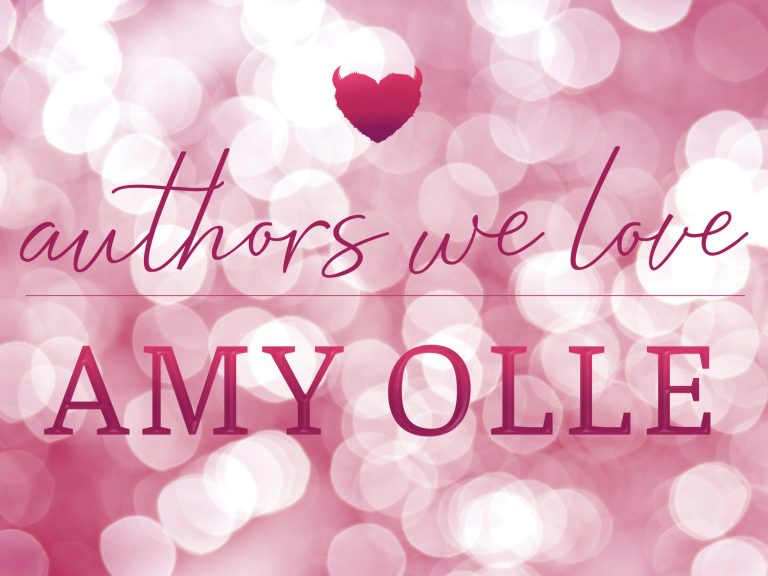 USA Today Bestselling author Amy Olle is an absolute gem, her stories are so beautifully woven and her characters so lovingly written that you're able to forget you're reading at all.
---
Steamy Anthologies for Charity
View More Steamy Anthologies for Charity >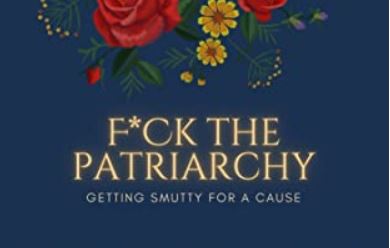 New York Times and USA Today bestselling romance authors band together to launch the charity anthology, Not Well Behaved Women. There are 18 steamy romances that range from steamy to downright scorching! All proceeds will benefit the Center for Reproductive Rights.
---
Perrin's Picks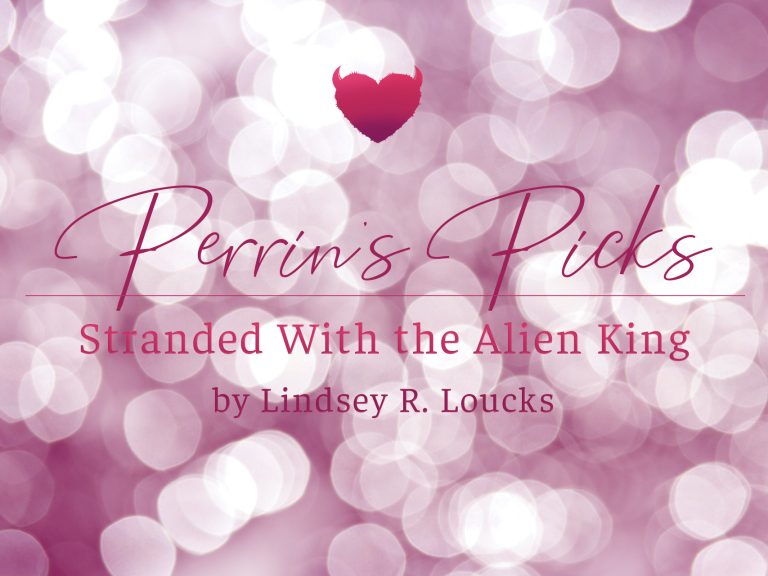 I didn't know I needed a sexy as hell purple alien king with creative anatomy, but thank you Lindsey for giving him to us! -Perrin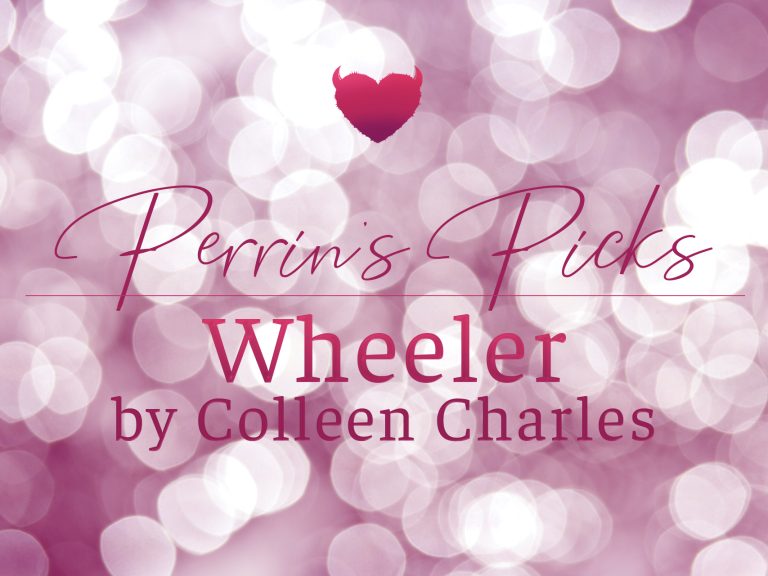 …or maybe this should be called How Colleen Charles is solely responsible for me now liking sports romances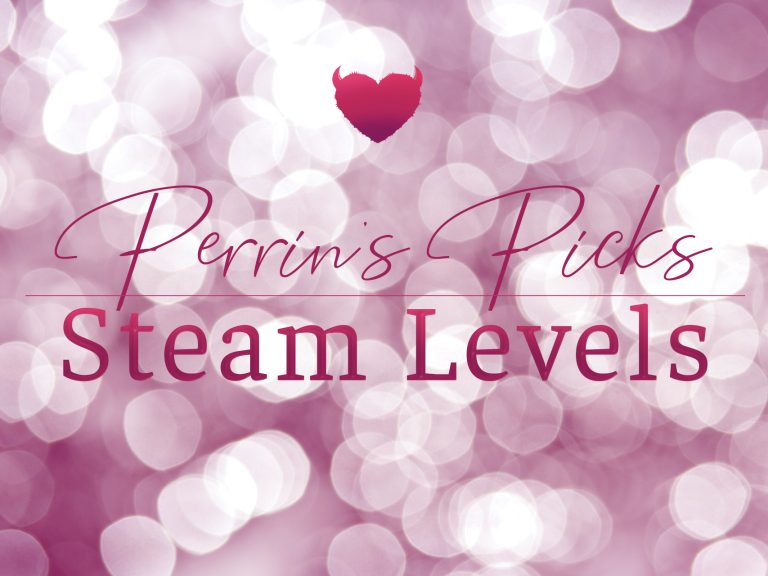 Here's a handy guide to understanding how I report steam levels for Perrin's Picks. Please note that I'm not treating this as an exact science, but this system should give a fairly accurate impression of steaminess!
---