Disclosure: Some of the links below are affiliate links. This means that, at zero cost to you, we will earn an affiliate commission if you click through the link and finalize a purchase.
We pride ourselves on catching plot twists early on, we ruin episodes before they're finished and our family is tired of watching movies with us. You too? Then USA Today and Amazon Top 15 Bestselling author, SM West, is right up your alley- she brings the twists and turns you won't see coming which is why she's one of our favorite steamy authors to recommend! Not only does she bring the steam, we're talking crazy hot scenes, but she brings the action and suspense too!
We were introduced to SM West with her Scarred Hearts series, I can't wait for you to meet Kit & Caro in Book Two! Most recently, we had the privilege of reading her newg release Zero and we can tell you that you absolutely do not want to miss the sequel to Griffin! While reading it, there was a moment where my jaw dropped wide open, I had to re-read the whole page, then my jaw dropped again! Read more below to find out why this steamy, suspenseful romance needs to be your next read!
From USA Today bestselling author, SM West, comes a series that will have you on the edge of your seat, breathless!
"One moment you're in the middle of the hottest scene you've ever read, then your heart is racing for an entirely different reason! SM West is a master at blending suspenseful situations and gorgeous happily ever afters! Her plots are so fresh and unique, I've never read anything like her!"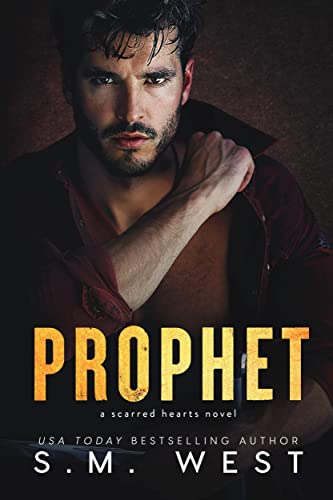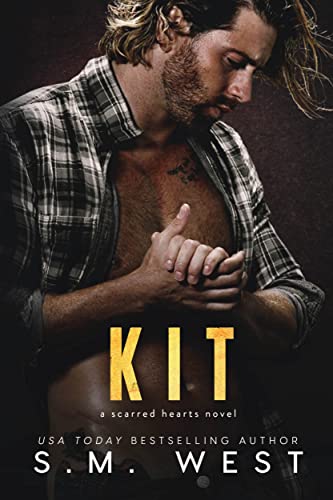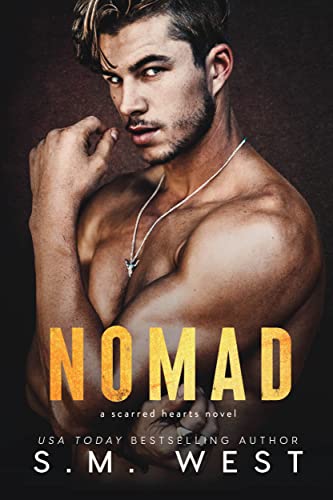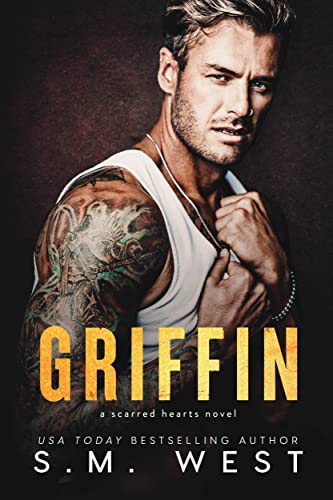 Don't miss her latest release- Zero
The next book in her Scarred Hearts series and the highly-anticipated sequel to Griffin!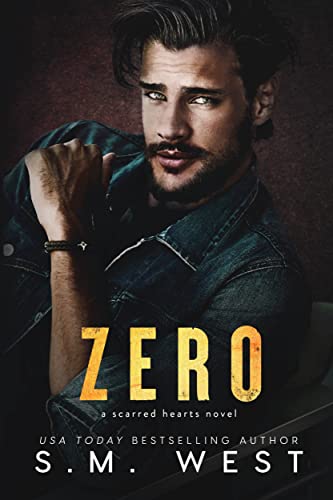 Zero's an arrogant, enigmatic, dangerous hacker.
He wants to protect me.
Pity.
He's too late. I'm a lost cause.

I narrowly escaped death only to now live on a knife's edge, constantly checking the shadows for monsters.
And I can't trust him.
He knows far too much about me, and I know nothing about him.
Even still, this inscrutable stranger burrows his way under my skin and into my heart.

With only a look, Zero makes me feel more alive than ever before.
And that's the problem.
I should be dead.
I'm the aftermath of a tragedy.

Broken.

A victim.
But he calls me a survivor.
He's wrong.
There's no way I'll cheat death twice, not when it's breathing down my neck.
---
Can't get enough of SM West? Us either!
Check out all of SM West's available books below or keep scrolling to see the ones we can't wait to read!
Her New York Knights series caught our attention after being shared by multiple book bloggers on social media! Fallen Night was quoted as being "One of the best books you'll read all year", after reading her Scarred Hearts series, this is definitely on our TBR!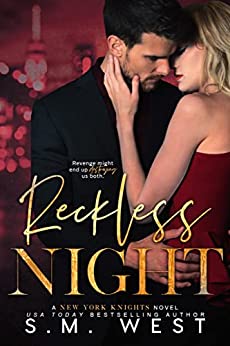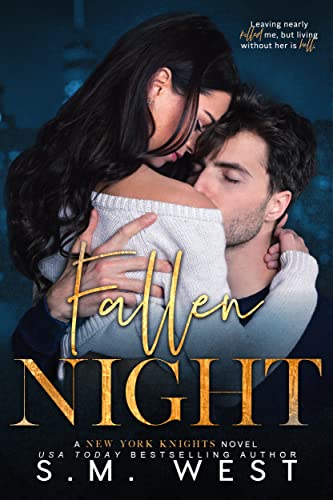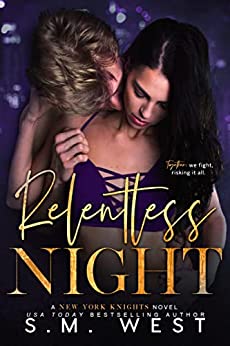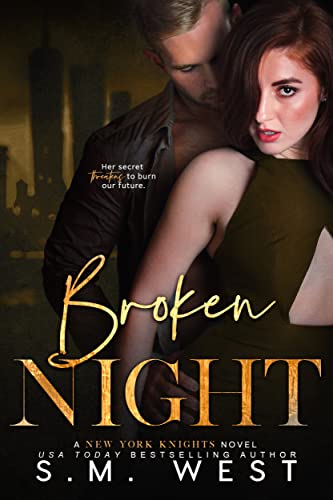 More about SM West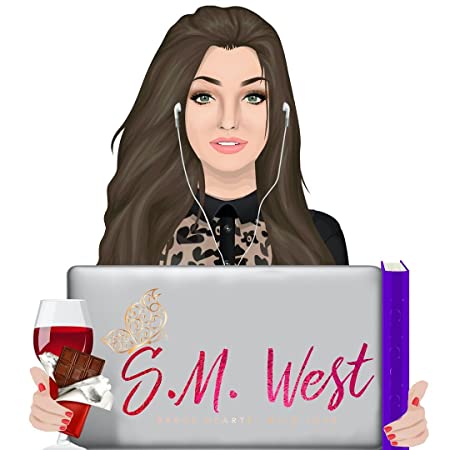 USA Today and Amazon Top 15 Bestselling author, S.M. West, writes sexy, angsty stories about brave hearts and wild love, including, more times than not, heart-pumping twists and turns. Apart from her infinite love of books, she's a self-professed wine, chocolate, and travel junkie. When not writing or hanging with her family, she's usually talking to her characters (in her head) or planning her next adventure!
She currently lives near Toronto, Ontario, with her husband and two smart and sassy daughters.
Learn more at https://www.smwestauthor.com/
Subscribe to her newsletter: https://www.subscribepage.com/SMWestNews
Connect with SM West on social media!