Disclosure: Some of the links below are affiliate links. This means that, at zero cost to you, we will earn an affiliate commission if you click through the link and finalize a purchase.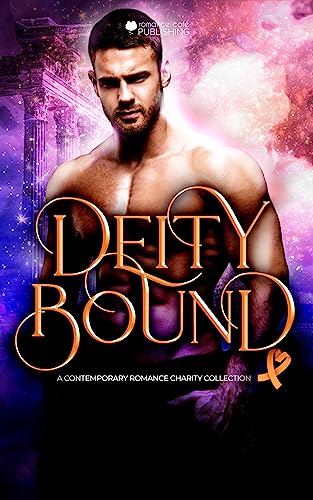 Eternity breaks the smallest souls, but a god will never be ruined…except perhaps by the one who holds their heart.
The one who can rip at their soul or soothe it because it was always theirs.
But after an eternity alone, can a god give back the love given them, or wreak havoc upon a mortal's soul?
Read the best USA Today best-selling and award-winning romance authors in a spicy gods and goddesses collection for charity curated by The New Romance Cafe, with all proceeds going to the fight against Multiple Sclerosis.
Pre-Order now and it will be delivered to your Kindle on May 22, 2024