Author Services
Pre-publishing & Story Services from The Beta Buddy
Join The Beta Buddy: VIP Author Group to stay up to date on sales and project availability!
---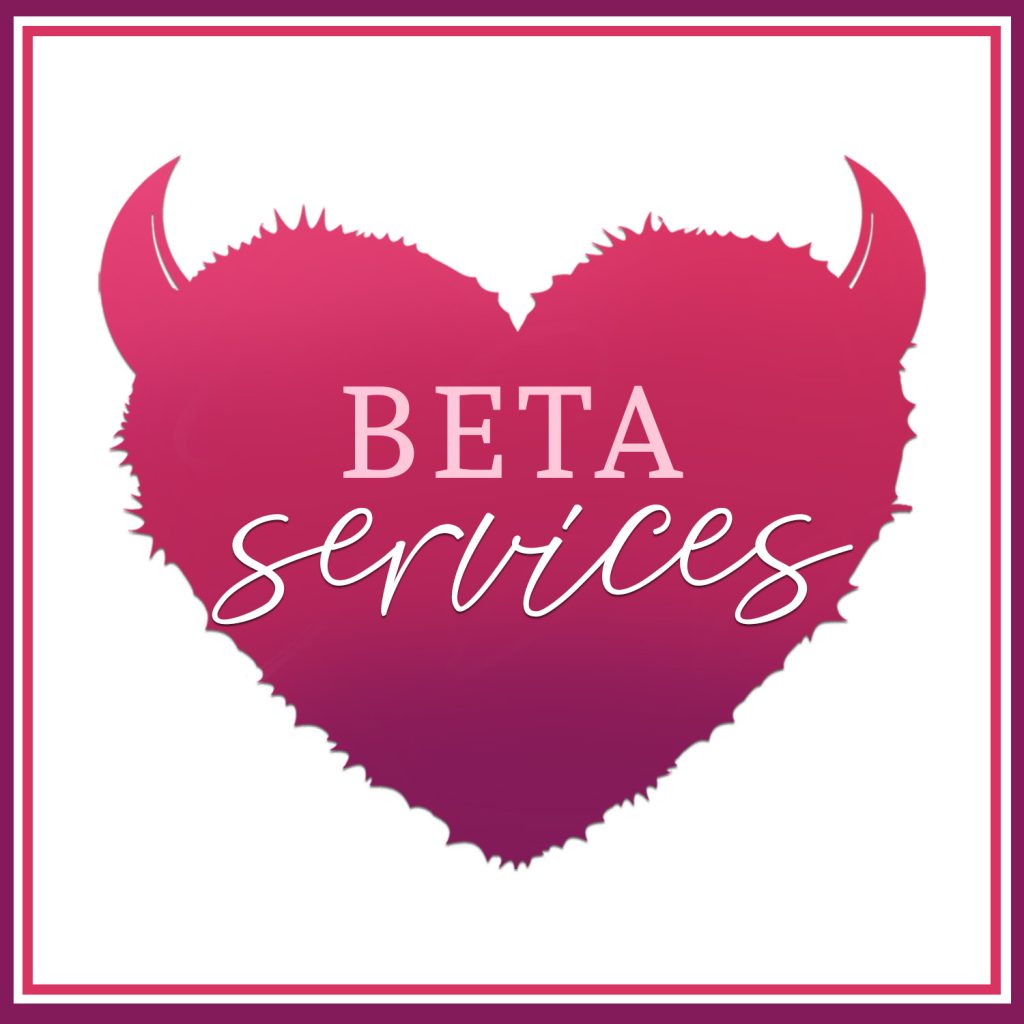 Quotes & Teaser Service
Have you ever wished you had someone to go through your manuscript and tell you which quotes & teasers would help promote your book?
Hire a professional beta reader to highlight quotes, teaser and snippets from your manuscript to use in newsletters, on graphics and more!
Available as an Add-on or Standalone service!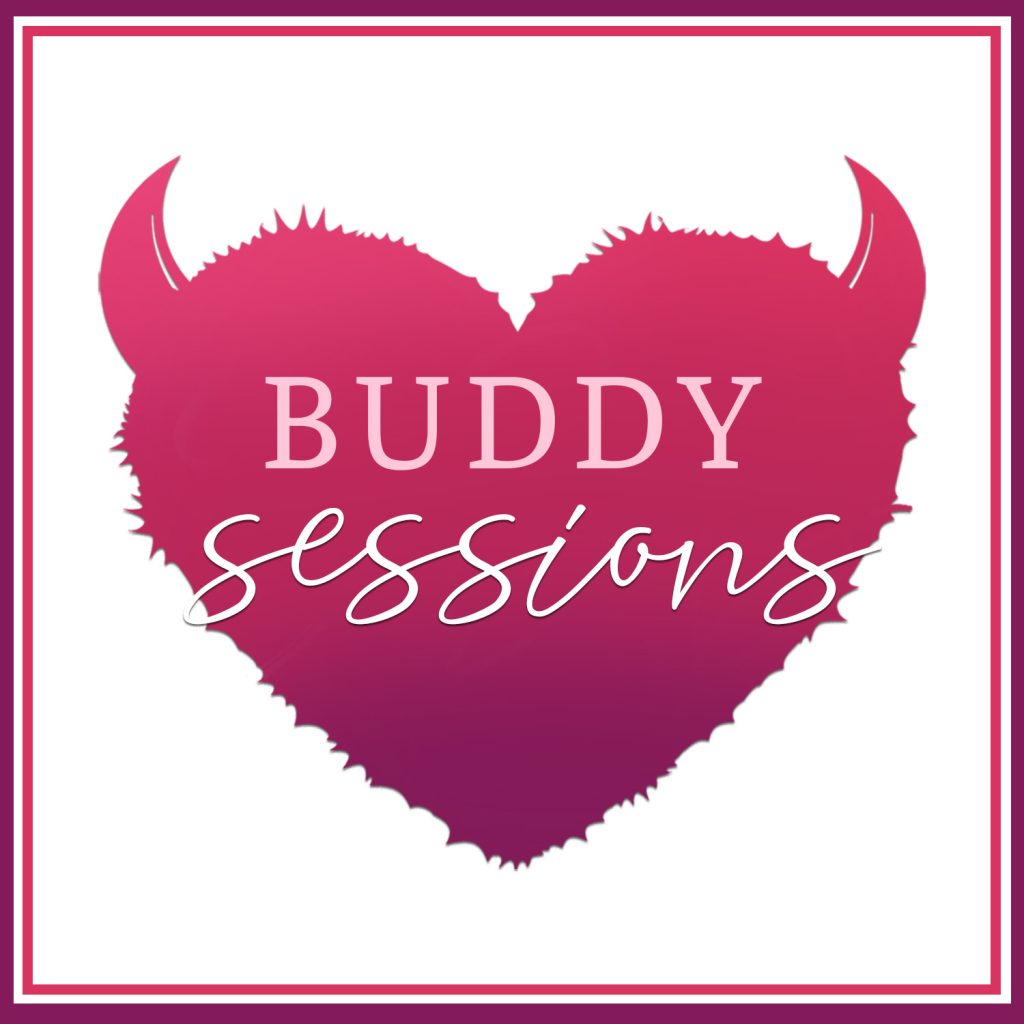 Cover Design & Author Website Services from The Author Buddy
Shop available premades or schedule a custom cover project with The Author Buddy!
Need an author website? Let us help! Spots available now for new website clients
---