Disclosure: Some of the links below are affiliate links. This means that, at zero cost to you, we will earn an affiliate commission if you click through the link and finalize a purchase.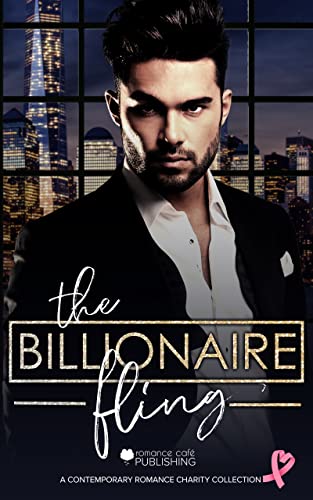 Champagne, sports cars, private jets: these powerful billionaires can buy everything but love.
With the world at their command, how will they cope with the one person who wants their heart, not their money?
Strap on your red sole stilettos, pop open the champagne, and dive into our billionaires' glittering happily ever afters.
Twenty titillating stories from USA Today best-selling and award-winning romance authors in a spicy billionaire collection curated by The New Romance Cafe, with ALL proceeds going to the Breast Cancer Research Foundation.
Authors: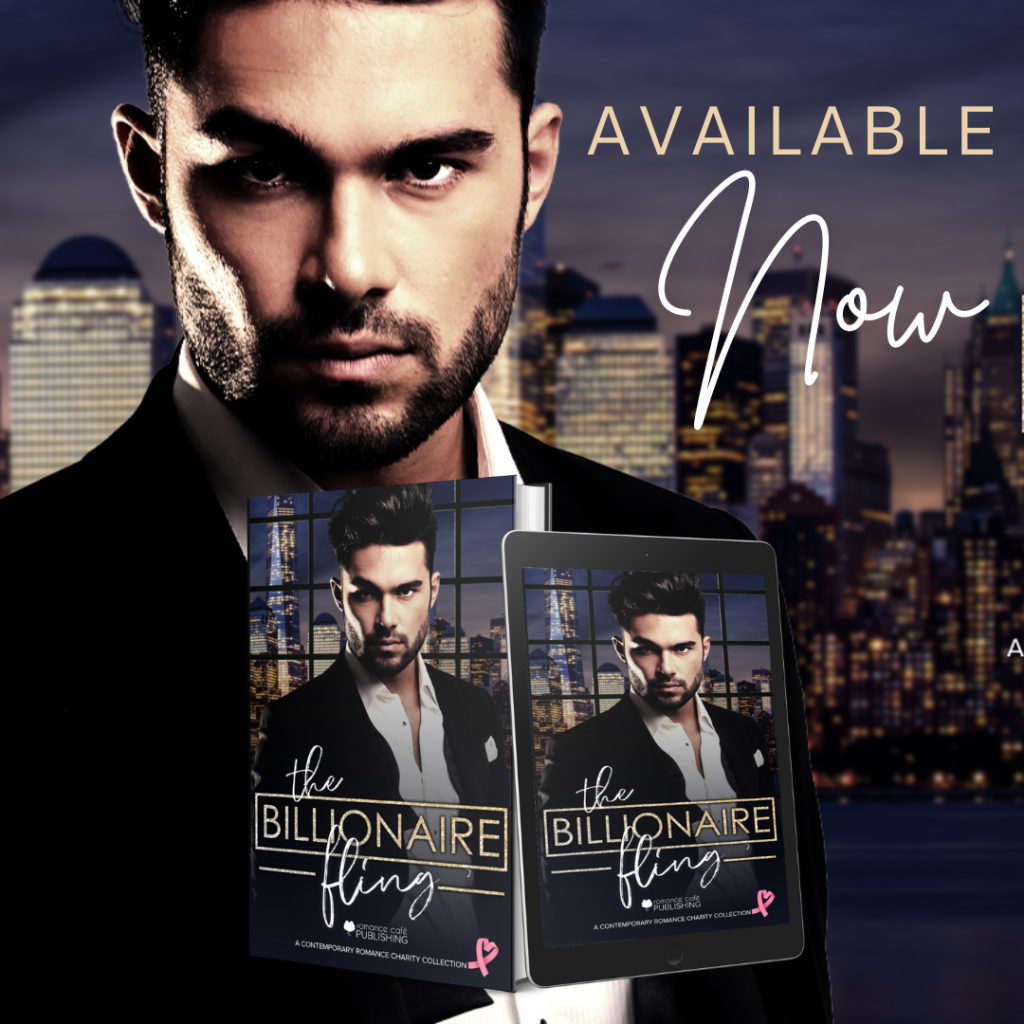 Celia J. Lisbeth
DL Gallie
Emmy Dee
Gabbi Black
Heather Scarlett
JA Lafrance
Jackie Paxson
Janie Grey
Kat Parrish
Kathleen Ryder
Keighley Bradford
Kenna Shaw Reed
Kristine Charles
Molly Lachaussee
Nikita Bloom
Stacy-Deanne
Susan Horsnell
TL Hamilton
Toni Denise
Whimsy Nimsy