Disclosure: Some of the links below are affiliate links. This means that, at zero cost to you, we will earn an affiliate commission if you click through the link and finalize a purchase.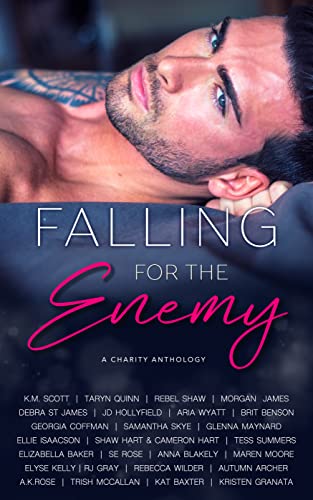 He's cocky. Arrogant. Infuriating. The bane of my existence. But his touch makes me burn with need. Every time we come together it's like a collision of fire and ice—intense, all-consuming, and utterly unstoppable. We're all wrong for each other… yet so very right.
Tread the fine line between love and hate with 25 steamy new stories that will have you falling for the enemy!
*100% of proceeds benefit the American Foundation for Suicide Prevention.
Pre-Order now and it will be delivered to your Kindle on 6/6/23!